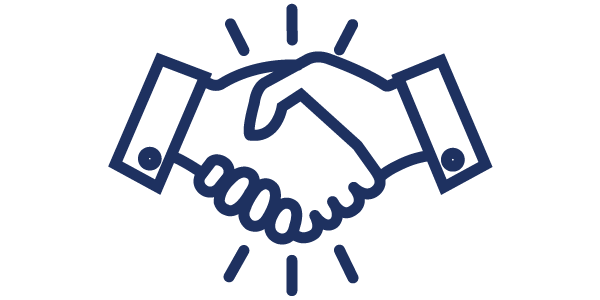 Our Word is Our Bond
When we say we'll do something, it gets done—without question.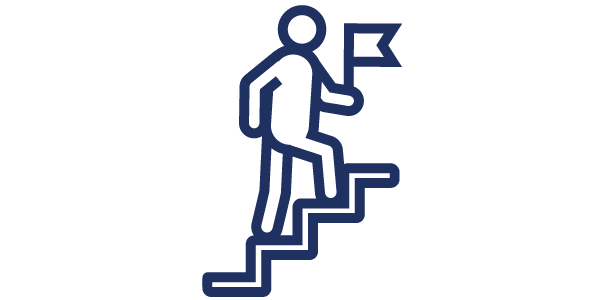 Chase Growth and Success
We're always looking for that competitive edge in everything we do.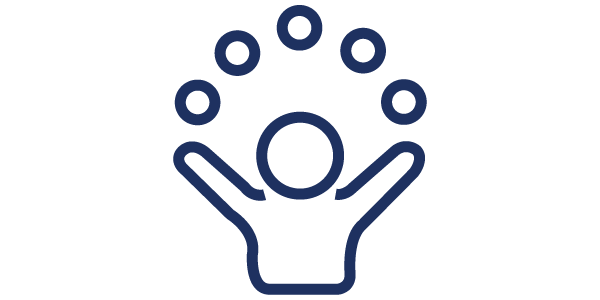 Have Fun Along the Way
It's not just about the end-goal. It's about the journey along the way, the relationships we build, and celebrating each milestone.