What is Product Positioning?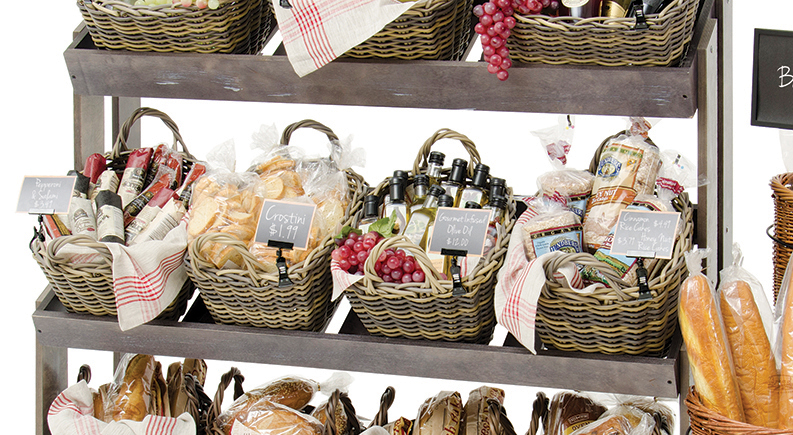 Think of a puzzle. Now think of all the in-store products—the puzzle pieces. At the beginning of the puzzle-solving process, there are lots of the pieces lying around in what looks like, a very disorderly pile. The end goal and vision seem unclear when looking at this disorderly heap, and in food retail industry terms—these pieces aren't adding up to more sales. Here's where we come in, as our main goal is to group these puzzle pieces to seamlessly fit together to spotlight your products and make your brand's significance become clear to customers.
As a food manufacturer, product positioning is the art of determining where a product is best placed in-store to maximize visibility, increase brand awareness, and drive sales.
Finding Your Brand's Product Positioning Strategy
Why work harder when you can work smarter?
Through maximizing strategic product positioning, there's less of a need to fight for coveted eye-level real estate and high traffic aisles and endcaps. If you're ready to implement top-shelf solutions without using your usual shelf space, here are a few of our most strategic options that just might be the unique fit you've been looking for.